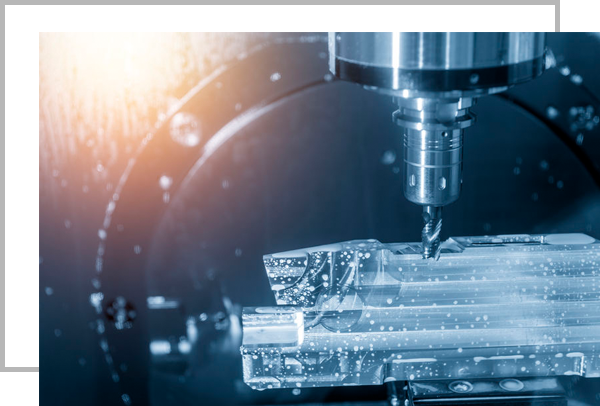 About Us
since 1990
Altaş Alüminyum İmalat Sanayi ve Ticaret A.Ş. is an Irish-Turkish joint venture aluminum extrusion company, with its headquarters located in Gebze - Kocaeli, Turkey; 15km from İstanbul and close to major ports and international airports.
Since its establishment in 1990, Altaş has always been an export-oriented company. While exporting 94% of its production to EU, USA and Canada, Altaş is also a long time Tier 2 supplier of automotive industry. IATF 16949:2016 certified Altaş serves automotive industry and major export companies in domestic market as well.
Our vision
To be a company that can supply materials to every sector in which aluminum is used, progress towards institutionalization and whose stakeholders' satisfaction is over 75%.
Our mission
To be the solution partner for the semi-finished and machined aluminum profile needs of the customers in domestic and international markets.
Our values
Quality, Confidentiality, Flexibility, Agility.
Our disciplines
Customer focus, Process approach, Risk based thinking, Accountability.
Our commitment to the customer
To ensure the expected quality, Fast and strong communication, On-time delivery, Solution-oriented, Innovative approach, Reasonable price.
7 QMS Principle
Customer orientation
Leadership
Commitment of staff
Process approach
Improvement
Evidence-based decision-making
Relationship management